Why were there 14 drivers and motorsports personalities for 12 therapy horses and one facility service dog at the 2017 Children's TherAplay #Horsepower500? Because sometimes things change with the drivers' schedules.
Last year all the drivers who registered for the event were able to compete. This year, defending #Horsepower500 champion Scott Dixon and 2016 #Horsepower500 finalist Santiago Urruita had to drop out. Which brings us to...
Reason #1
That's when IndyCar drivers Conor Daly and Stefan Wilson cheerfully acquired extra kiddo copilots and, along with them, additional laps in the tricycle race. Were they good luck charms? Could be! Both Conor and Stefan made it to the finals with the expanded Team Cinnamon claiming third place.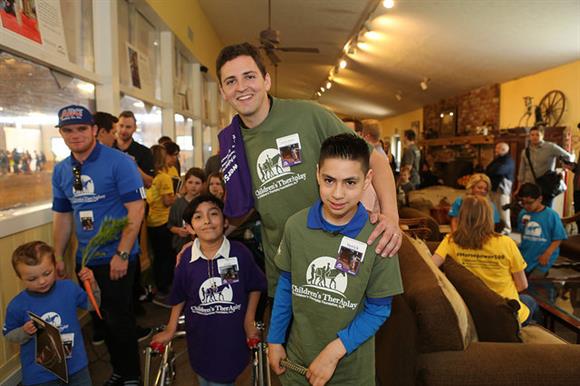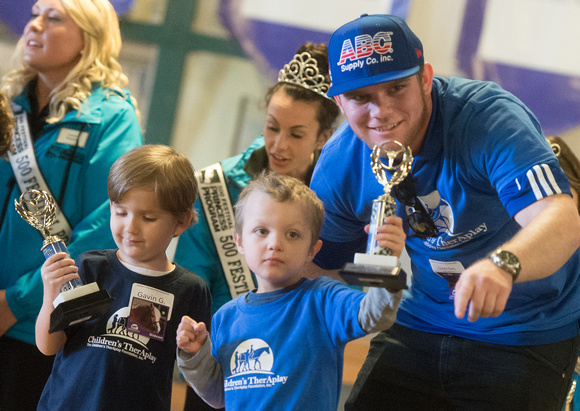 Reason #2
Joan's original teammate, Santi, didn't let the distance between Florida – where he was located – and Indiana stop him from reaching out to his kiddo copilot. He promptly posted a video, just for Joan, to Twitter and Instagram.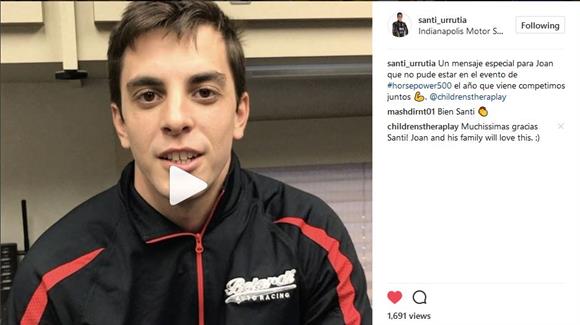 Reason #3
Scott Dixon, who was closer to home, invited Gavin and his family out for some one-on-one time at the Indianapolis Grand Prix race. As you can see from Gavin's expression, it was a very big day!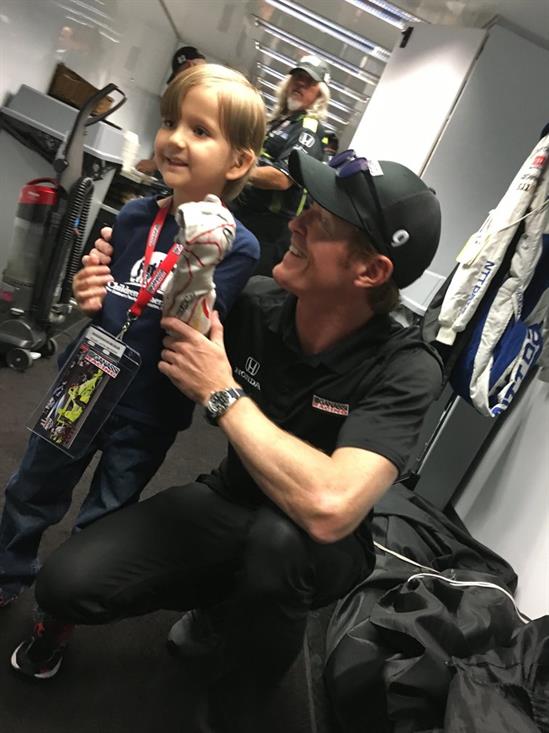 Reasons #4-15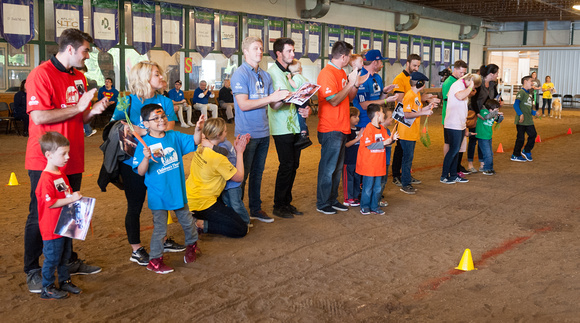 Mikhail Aleshin ★ Conor Daly ★ Katie Hargitt ★ Jack Harvey ★ James Hinchcliffe ★ Jay Howard ★ Dalton Kellett ★ Kevin Lee ★ Pippa Mann ★ Spencer Pigot ★ Aaron Telitz ★ Stefan Wilson .... Thank you for going above and beyond for the kiddos.
You might also enjoy