You heard correctly, the 2017 Children's TherAplay #Horsepower500 is completely sold out! But, thanks to our friends at Country 97.1 Hank FM and Fox 59 Morning News, there are three ways to win tickets to the May 9 event!

From 5 to 9 a.m. on Country 97.1 Hank FM
Listen in on an exclusive interview between Dave and #Horsepower500 driver Stefan Wilson, then call in to win. Or register with to win tickets online.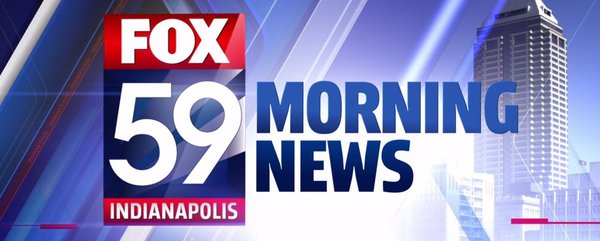 Thursday, May 4 at 9:50 a.m.
Tune in to Fox 59 for a live interview and tricycle race between #Horsepower500 driver Jack Harvey and a Fox 59 friend. Tickets will be awarded to callers five and nine at the conclusion of the segment. The segment will stream live online here. Watch for the number to call.
Then be sure to sit back and enjoy this brief video. If you weren't already a fan of HANK FM, you will be by the time you finish watching this brief video of radio personalities Dave and Casey sidewalking with the kiddos and interviewing therapy horse Gideon. As you can see in the video – no surprise! – they had a ball, as did the kiddos and, of course, Gideon. Thanks for making our day, guys!