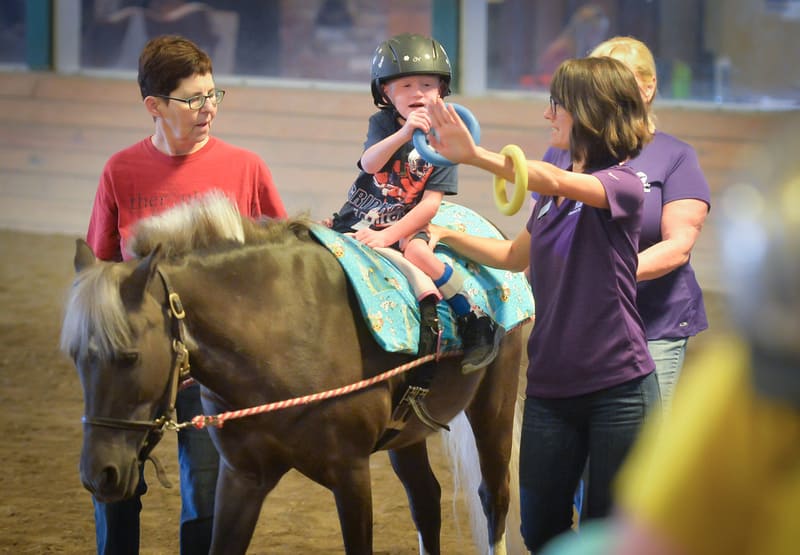 There are three steps to beginning physical or occupational therapy at Children's TherAplay.
Review the program parameters to be sure your child is eligible for treatment at Children's TherAplay.
We require physician prescription and medical form noting appropriateness as well as any contraindications.
Complete and return the one-page New Patient form.
Please note: There is often a waiting list for treatment at Children's TherAplay; therefore, you may want to send in the form several months before your child is ready to begin treatment.
Once an appointment becomes available, a member of our staff will contact both you and your child's referring physician about an evaluation.
Appropriateness for ongoing services will be determined by the evaluating therapist.