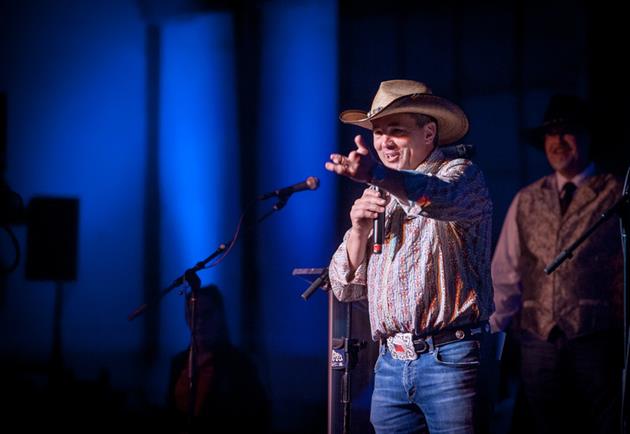 Howdy pardner!
Are you ready to kick up your heels and have a good time Saturday night? Glad to hear it! These seven reminders will help make your evening that much better:
The good times start at 7 p.m. this Saturday. Unless you're a VIP ticketholder. In that case, come on over at 6 p.m. for the VIP pre-party. (No early birds, ya'll. VIP admission starts at 5:50 p.m., general admission at 6:50 p.m.)

It doesn't matter if you walk, trot, or canter to College Park Church (2606 West 96th Street), but you gotta stop there first to catch the only allowable shuttle service on our grounds. Why's that? Because we've worked closely with those drivers to plan out the smoothest possible flow of traffic in and out of the event.

When you arrive at the Hoe-Down, give the folks at registration the name of the person who purchased your tickets and you'll get checked in in a jiffy.

Don your favorite jeans or western wear but leave your high heels at home 'cause they sink right into the arena footing. Accessibility concerns? Send us a message or call (317) 872-4166 and ask for Breinne.

Bring your fully-charged smartphone for easy in-person bidding – you did know that the silent auction is online and live now, right? – or to score yourself some top-notch bourbon, among other things.

Remember: Though we're all about the kiddos, the Hoe-Down is just for folks ages 21 and up.

This one goes without saying: Have yourself a mighty fine time, ya'll. See you Saturday!
Dream trip previews | Silent auction sneak peek | Why do your Hoe-Down ticket and your support matter? | What do a sink, a kitchen, and a restroom have to do with therapy?