One of the things we work a lot on in both physical and occupational therapies is problem-solving. Why? Because coaching will only get the kiddos so far. Think of the independence that comes when a child is able to sort through puzzles like: What happens if one of my forearm crutches is out of reach? What do I do if my arm gets trapped in my sleeve while I'm getting dressed?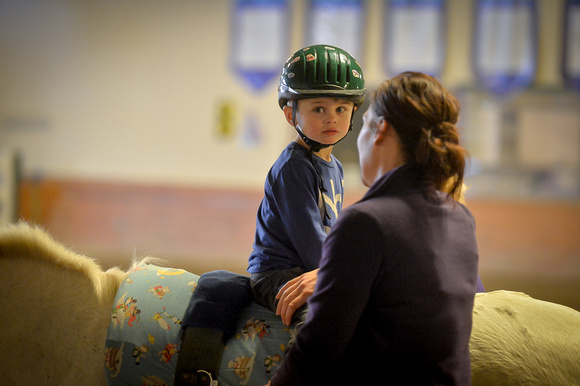 Lots of steady work
Just four months ago, kiddo Bowen was completely baffled by socks and shoes. There were so many steps – hold the sock open, position it in front of your foot, pinch-pull the sock onto your foot (and that's just for the socks!) – and so much motor-planning involved that he would, quite understandably, become frustrated and let his occupational therapist know he was ready to be done.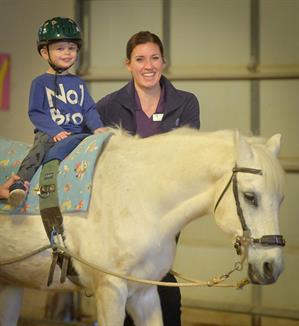 But with lots of steady work, Bowen has not only learned to put on his socks with minimal assistance – he still needs a little bit of help with that pinky toe – and his shoes completely on his own, he is also able to work through challenges as they occur. Now, instead of getting stuck, Bowen has developed the cognitive skills and persistence to identify and work through other options by himself to accomplish his goal.
That's huge … and we couldn't be more proud of our little friend. We're going to join Bowen in one of his favorite ways of celebrating: by chanting "Go Bowen! Go Bowen! Yeaaaaaah!" #EverydayIndependenceDay
You might also enjoy