During the time of year when youngsters especially are often thinking about what they'd like to receive, we were so tickled to hear from Hannah and the Purdue Equestrian Team, both asking about ways they can give.
Hannah's Helpful Heart Project
It started with Hannah who, as she explains on the GoFundMe page for her project: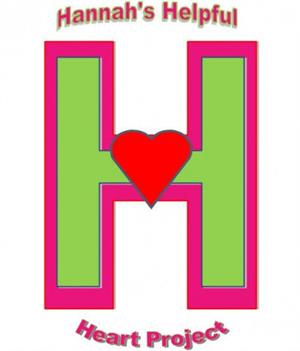 I am doing a genius hour project at school. I have decided to do a project based on giving back to the community. ...I have chosen to raise money to create buckets and bags of love for the children and therapy horses at The Children's TherAplay Foundation. At the foundation, they do physical therapy and occupational therapy on horseback for special needs children. I visited the foundation yesterday and was very touched by all they do to help children with special needs.
My cousin went to this facility when he was younger which makes this project very special to me. … The horses do incredible things for the children. I would truly appreciate your support in helping me help others!
Hannah exceeded her goal of $1,000 in donations in less than three weeks and was excited to post this update: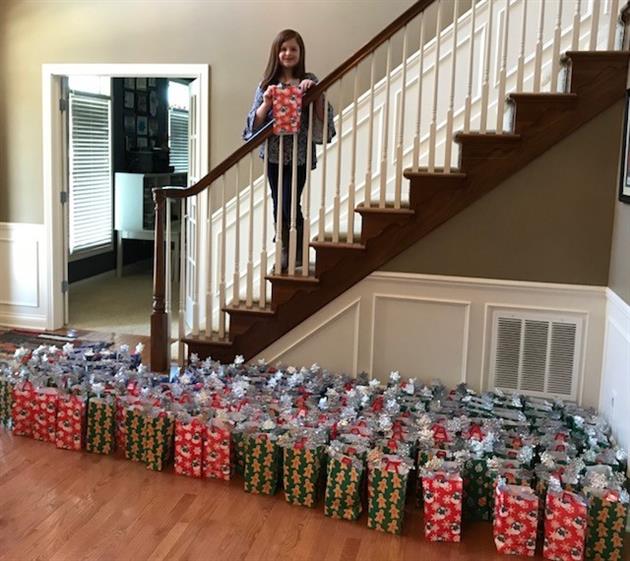 Photo courtesy of Hannah's family
Thank you to everyone who has donated. The donations are going to such a wonderful organization. I was able to buy 175 gift bags filled with goodies for all of the kids at The Children's TherAplay Foundation for the holidays. I cannot wait for the kids to see them. I am now starting to buy supplies for the therapists and horses. Your donations have helped me make this project possible. Thank you.
Hannah's not the only one who's going to be excited for the kiddos to receive their holiday gift bags. We can hardly wait to see their smiles!
Update: See what Hannah's helpful heart created. (It's amazing!)
Boilering up for the holidays
Soon after Hannah reached out to us we received another unexpected message, this time from the Purdue Equestrian Team, that made our eyes well up.
The holidays are for giving back. We have been so blessed as a self-funded team to find support in the community and we want to extend that to a program that helps so many like Children's TherAplay does.
…In the past, we have done a "12 Days of Giving" for the team where we shared a feature item on our Amazon Wish List. This year we want to use our increasing social media following to help get Children's TherAplay items that you guys may need or want.

Photo courtesy of Purdue University Equestrian Team
If you click to their team Facebook page you'll see that their 12 Days of Giving is in full swing, featuring everyday items that help us do what we do best here: help kiddos with special needs live life to the fullest.
Always thankful
Thanksgiving may have been a week ago but we're always counting our blessings, most especially these two:
having the opportunity to be part of these kiddos' journeys,
and being part of community that fosters such giving hearts at such an early age.
Thank you Hannah, Purdue Equestrian Team, and all those who, each in their own way, make the world such a beautiful place.
You might also enjoy