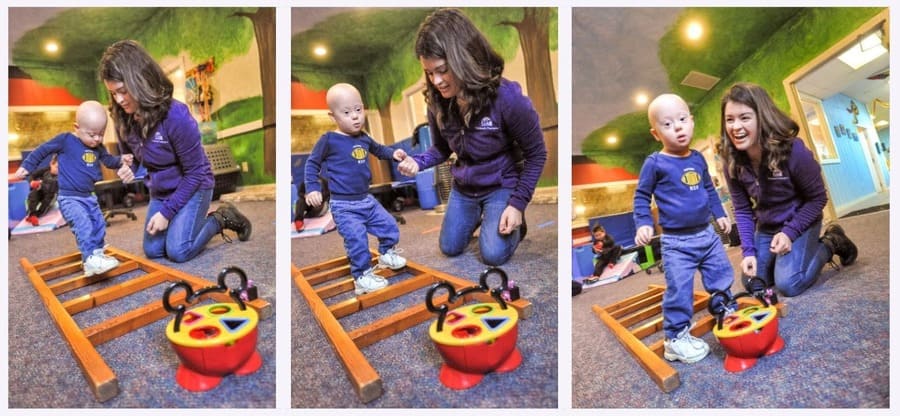 If you've ever been through physical or occupational therapy yourself, you can appreciate how very hard the kiddos work during their treatments in the clinic and on the horse.
That's why, for Valentine's Day, we like to do a little something extra to cheer them on: give each child a hand-colored valentine filled with love and good wishes! You helped make Valentine's week so special for the kiddos last year. Will you help again this year? All it takes is a few minutes and a stamp!
About 200 valentines
Just download the simple valentine template, print a few pages, snip the valentines apart (there are four per page), and fill them with love! You can color to your heart's content, affix stickers, write a message – be as creative as you like.
Ready to share the love?
Email us at communications@childrenstheraplay.org and let us know how many valentines you (or your family, colleagues, youth group, book club…) will be sending.

Plan to have your valentines arrive at Children's TherAplay by Friday, 2/8, so each child can receive a valentine when they come for treatment the week of and the week following Valentine's Day.

Want to inspire others to participate? Post a photo of your valentines on social media with the hashtag #ShareTheLove (be sure to tag us too!).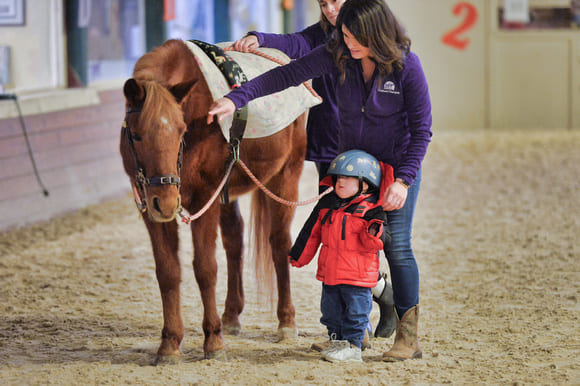 What happens if there are extra valentines?
Wouldn't it be fantastic if so many people wanted to #sharethelove with the kiddos that we overflowed with valentines? (It happened last year! Let's do it again!)
Depending upon how many extra valentines come in, we'll either share them with the kiddos' families or – if there's a blizzard of valentines! – with United Way of Central Indiana. We're so proud to be a United Way partner agency.
One more thing
We know there are so many different ways to spend your day. So whether you forward this to a friend, color and send in a valentine yourself, or cheer along on social media, you have our thanks for taking the time to help celebrate the kiddos.
You might also enjoy