Getting To Children's TherAplay
Enter through the two-way drive on the building's south side. Drive all the way back to the red building on your left.
The Main Entrance will be on your left hand side. Parking is available along the south and east sides of the building.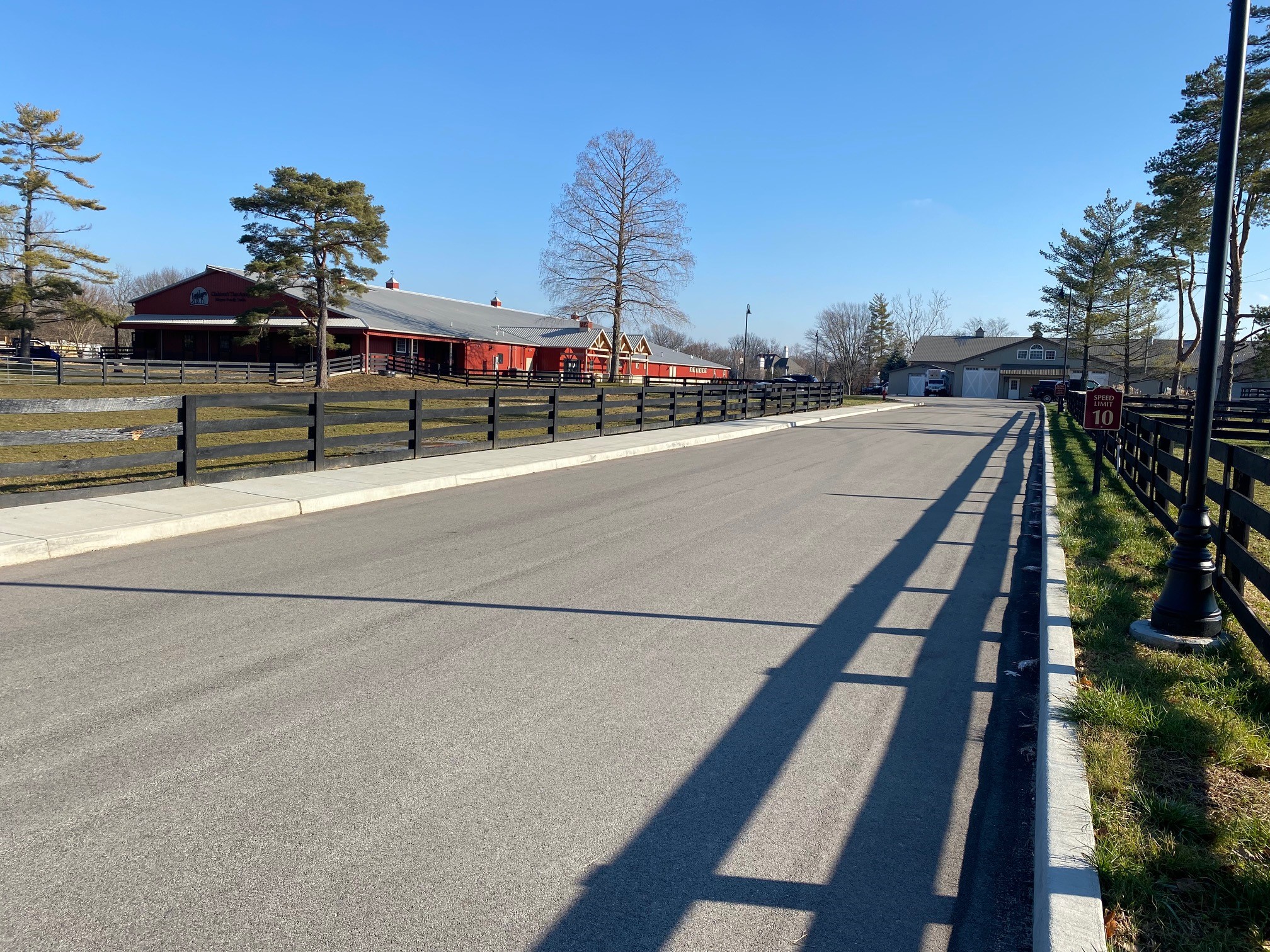 Enter through this two-way driveway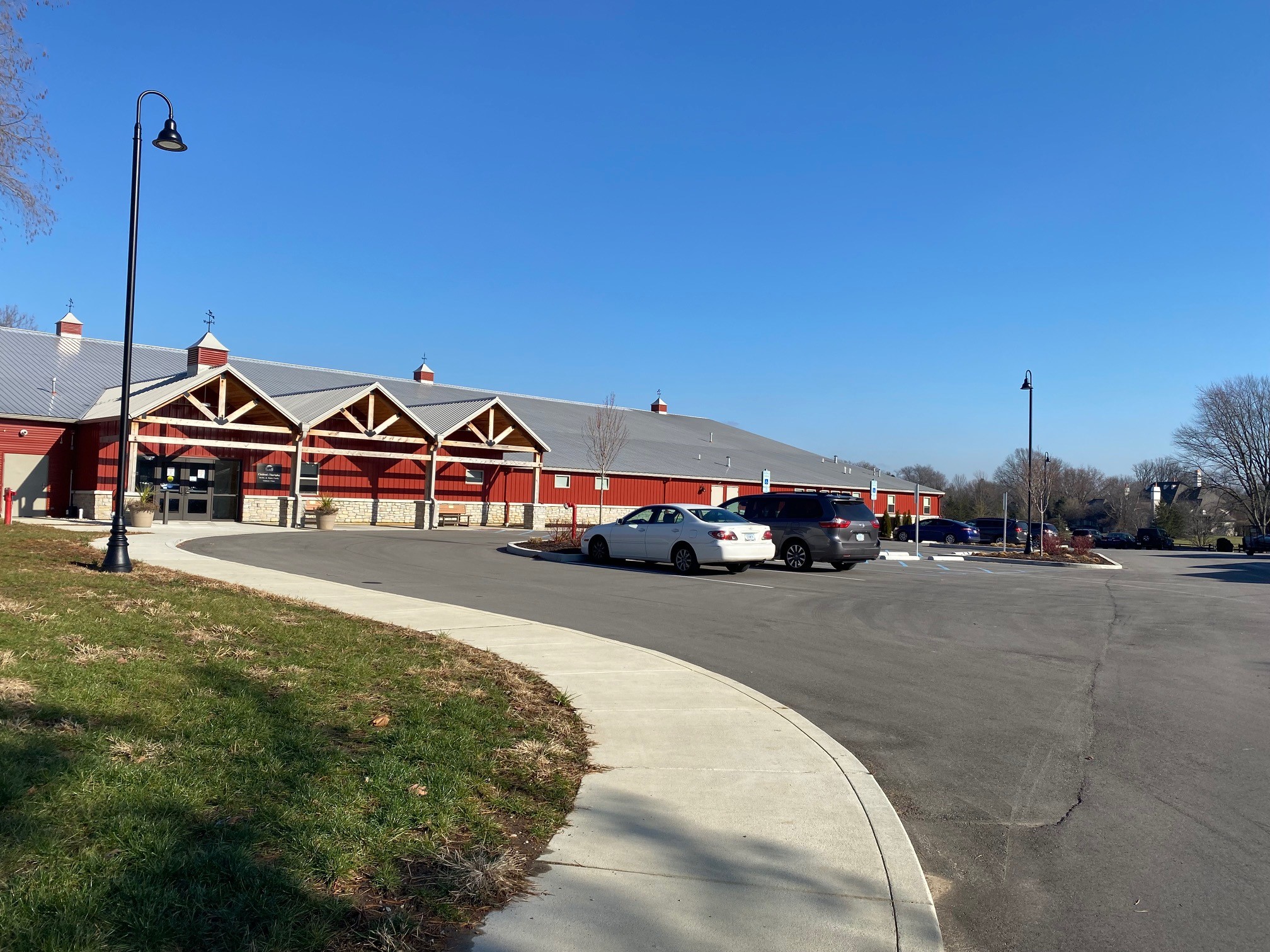 Main Entrance and parking
Hours of Operation
Children's TherAplay is open for treatment year-round.
8 AM – 6 PM Monday-Thursday (no therapy 12 PM-2 PM)
8 AM – 5 PM Friday (no therapy 12 PM-1PM)