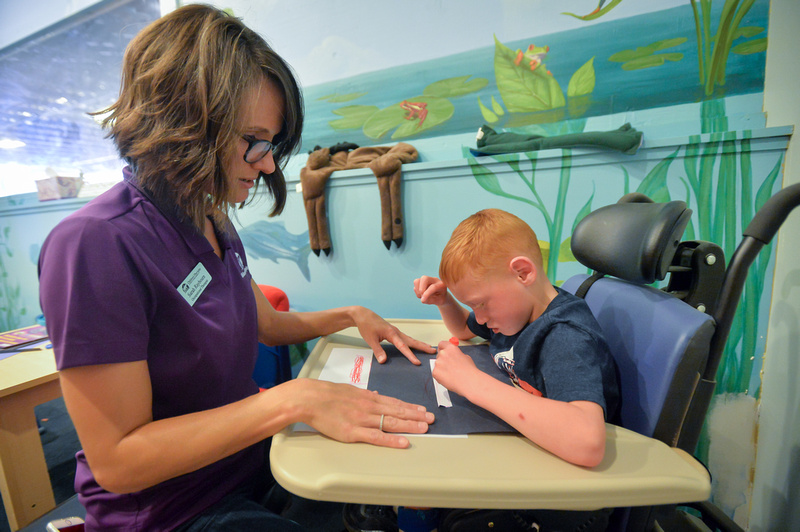 Children's TherAplay is an in-network provider with most major health insurance carriers including: Anthem, UnitedHealthcare, and Cigna.
We also accept Indiana Medicaid, Children's Special Healthcare Services, and self-pay.
Each insurance plan can vary, so be sure to contact your insurance carrier to see what benefits your plan provides for outpatient physical and/or occupational therapy.