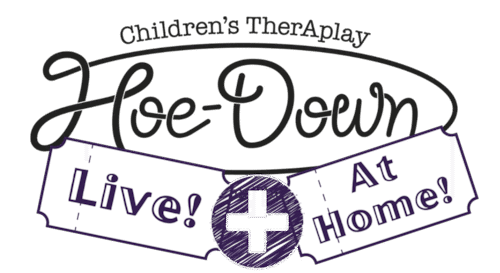 19th Annual Children's TherAplay Hoe-Down
Saturday, October 2, 2021 | 5:00 PM-9:30 PM
Children's TherAplay | 9919 Towne Road, Carmel
(or your own backyard!)
Experience Hoe-Down YOUR Way!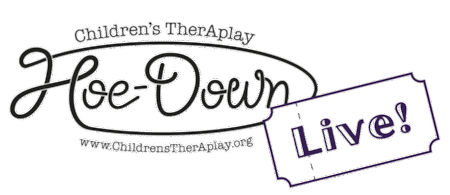 Hoe-Down LIVE will be limited to 200 guests, and many precautions will be taken to promote the health and safety of our guests.
Your All-Inclusive Ticket Includes
Acoustic concert from Corey Cox ★ Live & Silent Auction ★ Top-Shelf Drinks ★ Served BBQ Dinner ★ Poker ★ Bourbon Tasting
Experience all the fun of Hoe-Down from the comfort of your home! Hoe-Down at Home is a great option for an individual or small group. Learn more about hosting a Hoe-Down At-Home party in the tab below!
Your Hoe-Down At-Home Ticket Includes:
Link for Virtual Front Row to Corey Cox Concert ★ Link for Hoe-Down Program at 8:00 PM ★ Bid on Dream Trips ★ Participate in the Online Chat ★ Hear Kiddo Stories & View the Hoe-Down Video