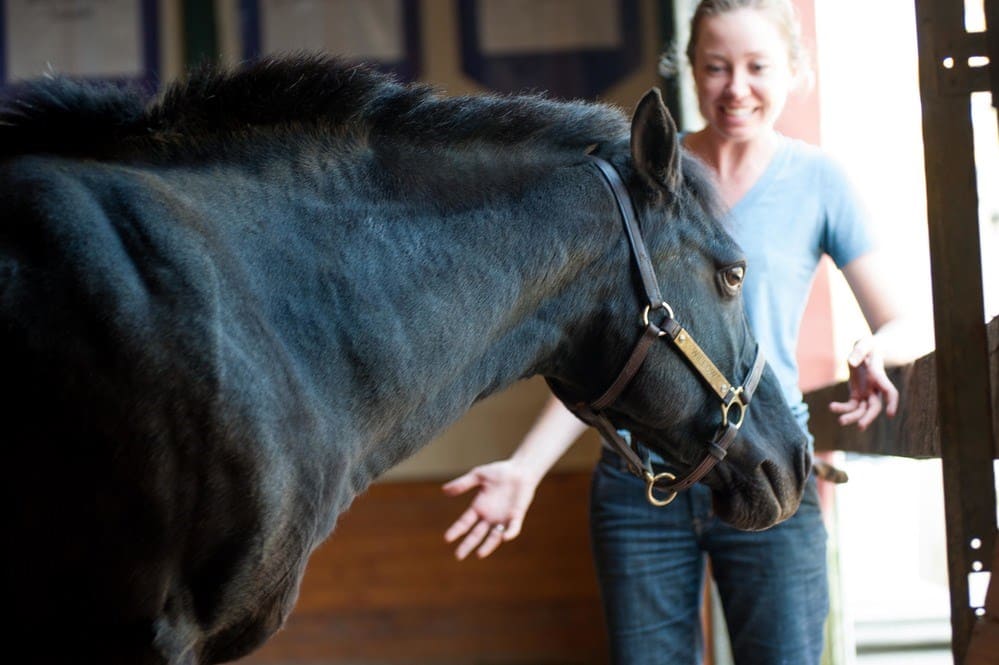 Do you love hearing about...
Because we love sharing about them!
You can be part of the fun by following along (and cheering the kiddos on)!
There's fun stuff happening on Facebook and Instagram several times a week (less frequently on Twitter and YouTube) and of course the blog. Click on over and Follow us!
E-newsletters are sent every month or so, but more frequently if there's something extra-special happening (folks get pretty excited about the sneak peek for the Hoe-Down silent auction). Fill out the simple form below to join in.