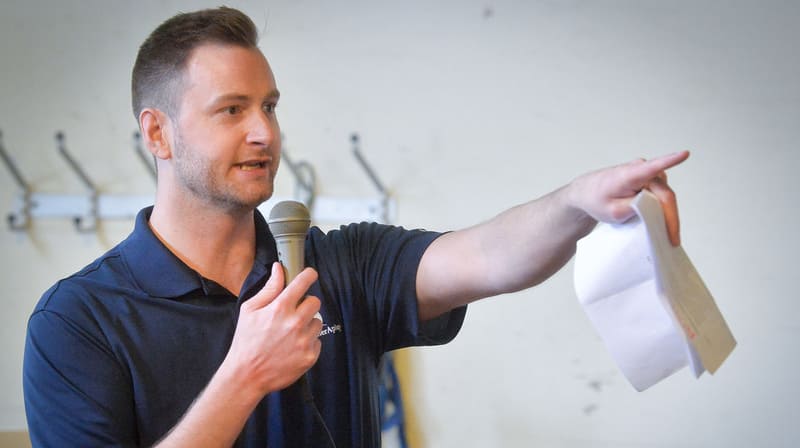 The more people who know about Children's TherAplay and hippotherapy, the more children can benefit!
If you think your group would be interested in hearing about physical and occupational therapies with horsepower, please complete this form to request a Children's TherAplay speaker at your event.

Please note: Our first commitment is to the kiddos we serve. So, while we will be delighted to review your request, time and staffing limitations may mean that we are unable to attend. Thank you for understanding.